The UK´s first ever local government green bond was issued for West Berkshire District council during the fall of 2020. UK investor interest in the bond was very high, and the project reached its £1 million target five days early after attracting a total of 640 different investors.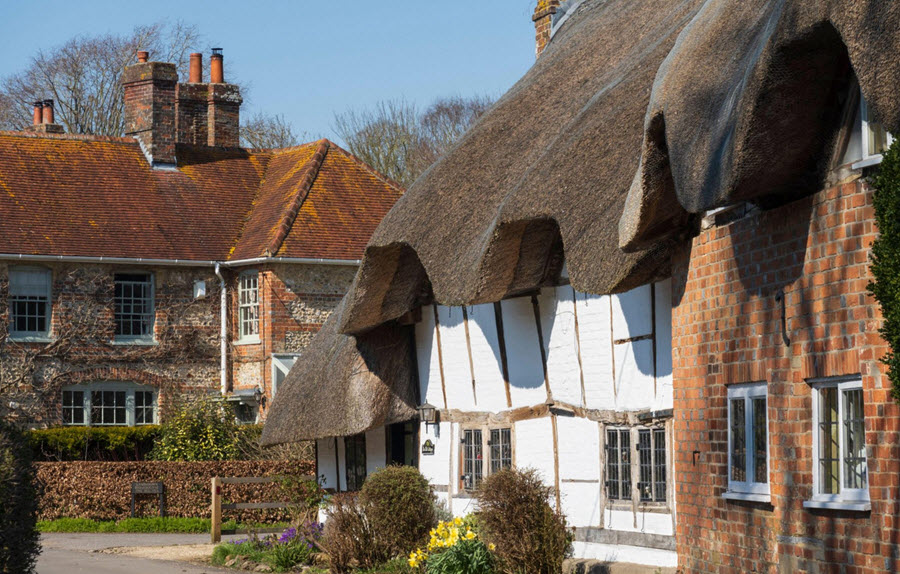 Of the funds raised, 22% came from West Berkshire residents, and this specific group of British investors contributed an average of £3,500 each.
The West Berkshire bonds are an accessible way for investors to support green infrastructure projects in West Berkshire by investing directly with the local council. Already during the fall of 2020, local residents could see some of the bond money in action, as the council installed solar panels on buildings – including the Willink School in Burghfield Common and the council´s own office.
On the list of planned projects, we find items such as updating traffic signals to energy-saving LED and improve cycleways to promote sustainable transport. Money from the bonds will also go towards projects carried out together with the local Wildlife Trust.
Fully tradable green bonds
If you missed this initial opportunity to invest in West Berkshire's green bonds, you´ll be happy to know that they are fully tradable, so if you are lucky, you will be able to purchase one or more bond from someone else.
The structure for this Community Municipal Investment (CMI) was developed by the investment platform Abundance Investment, which specializes in ethical investments. All West Berkshire's bonds are fully tradable on the Abundance platform, and there is no platform charge.
Fixed interest rate, 5 year term
Each bond entitles the investor to a fixed interest rate of 1.2% over the five year term.
Are green bonds the future?
In an interview back in 2020, Abundance Investment co-founder Bruce Davis voiced that he believes green bonds will become as well known and integral to people´s investment portfolios as National Savings and Investments are today.
What is already clear is that West Berkshire's success has spurred similar projects in other parts of the country. In November, Warrington Borough Council´s local government green bond closed after quickly reaching its £1 million target. This CMI attracted over 500 investors from across the United Kingdom, with the average investment being nearly £2,000. Just like West Berkshire, Warrington Borough utilizes the Abundance Investment platform.
The money raised through the Warrington Borough green bonds will help finance a multi-million pound solar and battery project near Cirencester. The idea is to use the money earned from the solar energy to accelerate other green projects in Warrington, such as projects that will reduce fuel poverty and promote energy self-sufficiency.
About Abundance Investment
Abundance Investment (formerly Abundance Generation) is a UK-based investment platform with a focus on ethical, green and socially beneficial investments. The company is headquartered in London and authorised and regulated by the UK Financial Conduct Authority.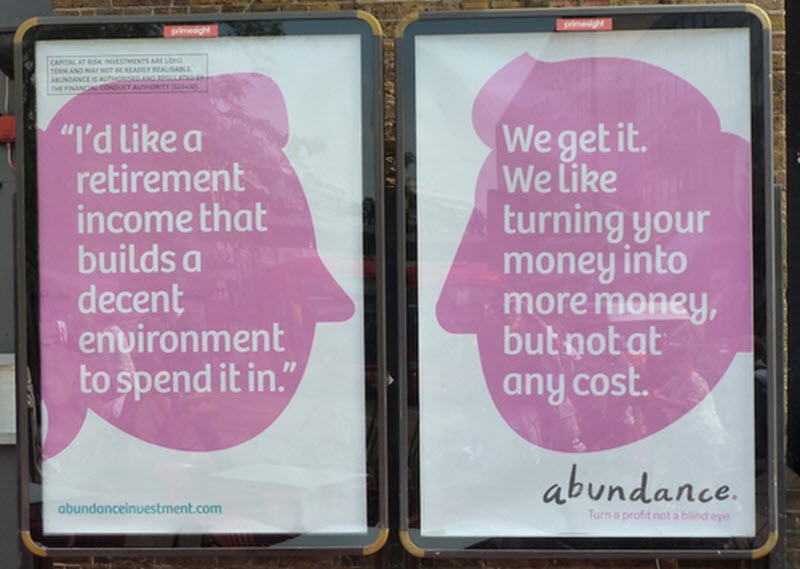 A wide range of investment opportunities are offered on the platform, so this is not only for local government green bonds. A majority of the project available on the platform involves renewable energy within the United Kingdom. Most debentures are long-term investments spanning 20 years, but debentures can be bought and sold between users of the platform, so divesting is possible if you find a buyer. As always, there is no guarantee that you will find a buyer willing to pay your asking price.
In 2014, Abundance raised over £2 million for its first short-term debenture. This was a one year debenture raising funds for the construction of a wind turbine.
For how long has Abundance been around?
Abundance was formed in 2009 and the platform launched to the public in 2012. By May 2017, over £40 million had been invested through the platform, divided over two dozen project.
Examples of projects financed through Abundance:
A residential solar project in South Downs
A turbine in Gloucestershire
A biomass boiler on the Welsh border
Are all the debentures fixed-return?
No, both fixed-return and variable-return debentures are bought and sold on the Abundance platform.